Custom Solutions for Mining and Mineral Processing
Process Masters offers comprehensive water treatment options tailored specifically to the mining and mineral processing industry. We focus on meeting treatment goals, including compliance with any discharge regulations, so that our clients can concentrate on production.
Chemical Program Applications Include:
Discharge regulation compliance

Dewatering and drying

Water recovery and recycling

Separation of solids/clarification of process streams

Clarifying of water 

TSS reduction

Improved filtration in centrifuges

Cone thickening to increase slurry density

Dust control on roads and stockpiles

Environmentally friendly belt deicing and anti-icing programs
Our Research and Development team is constantly developing new products and  application methods to ensure that you receive cutting edge performance.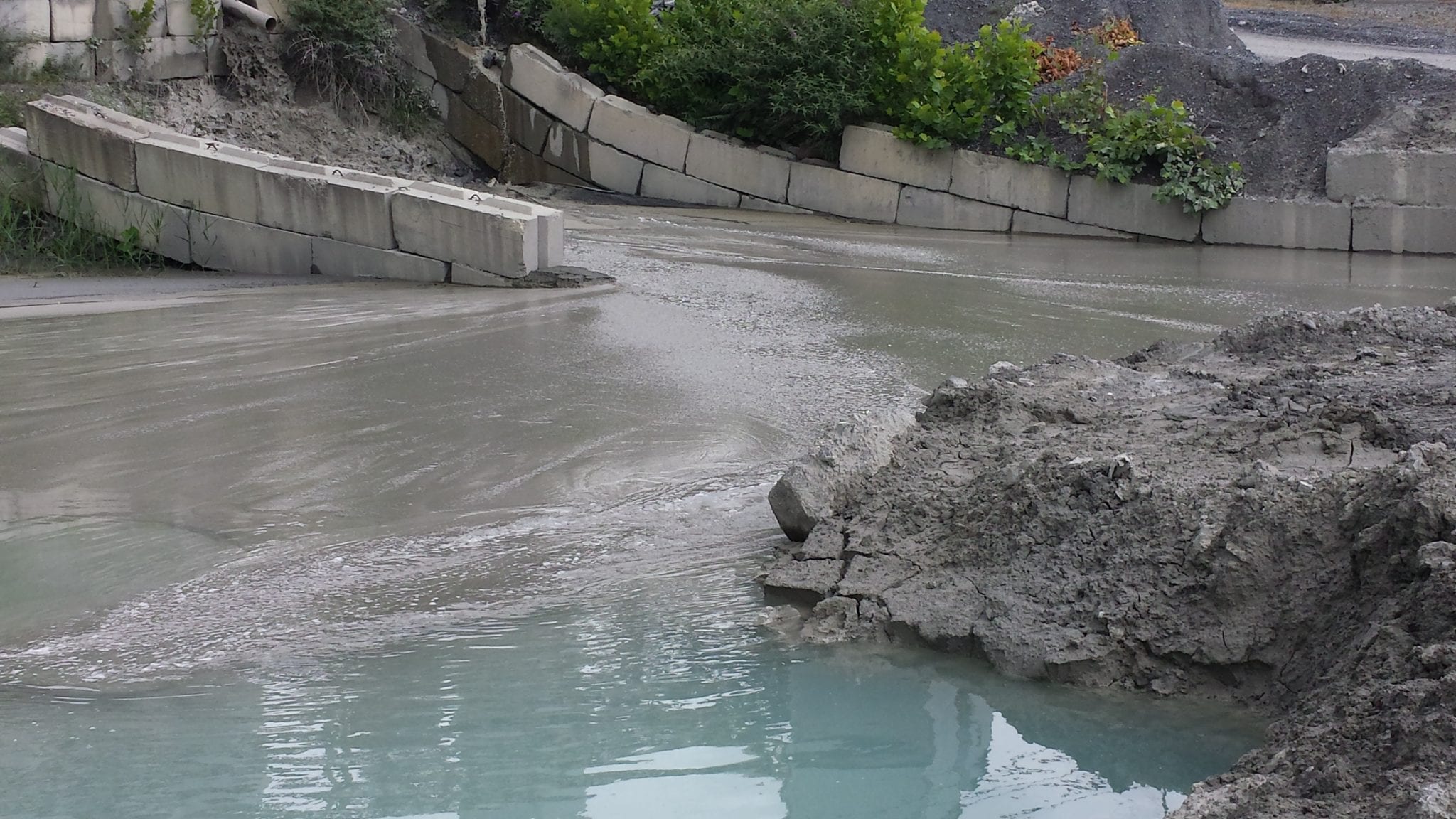 Custom Process Masters Service
The Process Masters' team differentiates itself by going above and beyond when it comes to service. Our research and development team is constantly developing new products and application methods to ensure our clients receive cutting edge performance in all applications.  Expert technical representatives work directly with clients to provide; products, services and all the necessary feed equipment to ensure effective and efficient water treatment programs. 
Our goal is to produce optimum results at the lowest possible cost.
Contact us to learn how your plant can benefit from Process Masters' comprehensive water treatment products and services.
Custom Solutions for Asphalt and Paving
Within the field of Mining and Mineral Processing, Process Masters provides product services tailored specifically to suit the needs of the Asphalt and Paving Industry. We offer an array of product programs that optimize various processes and adhere to strict environmental standards.
Chemical Program Applications Include:
Release agents to reduce truck delivery and clean out times

Dust control

Pile binders

Machinery Cleaners/degreasers

Grease Removal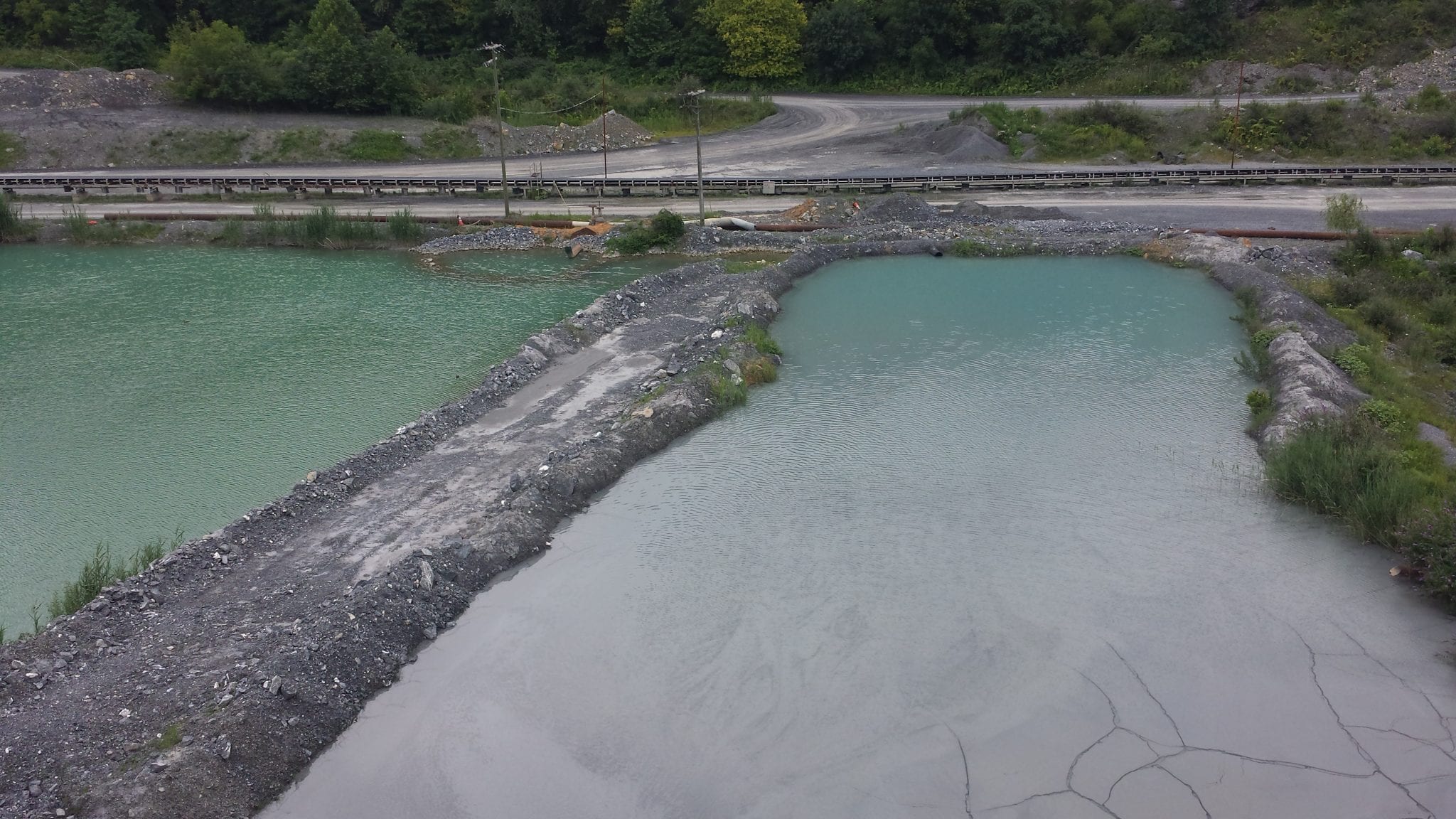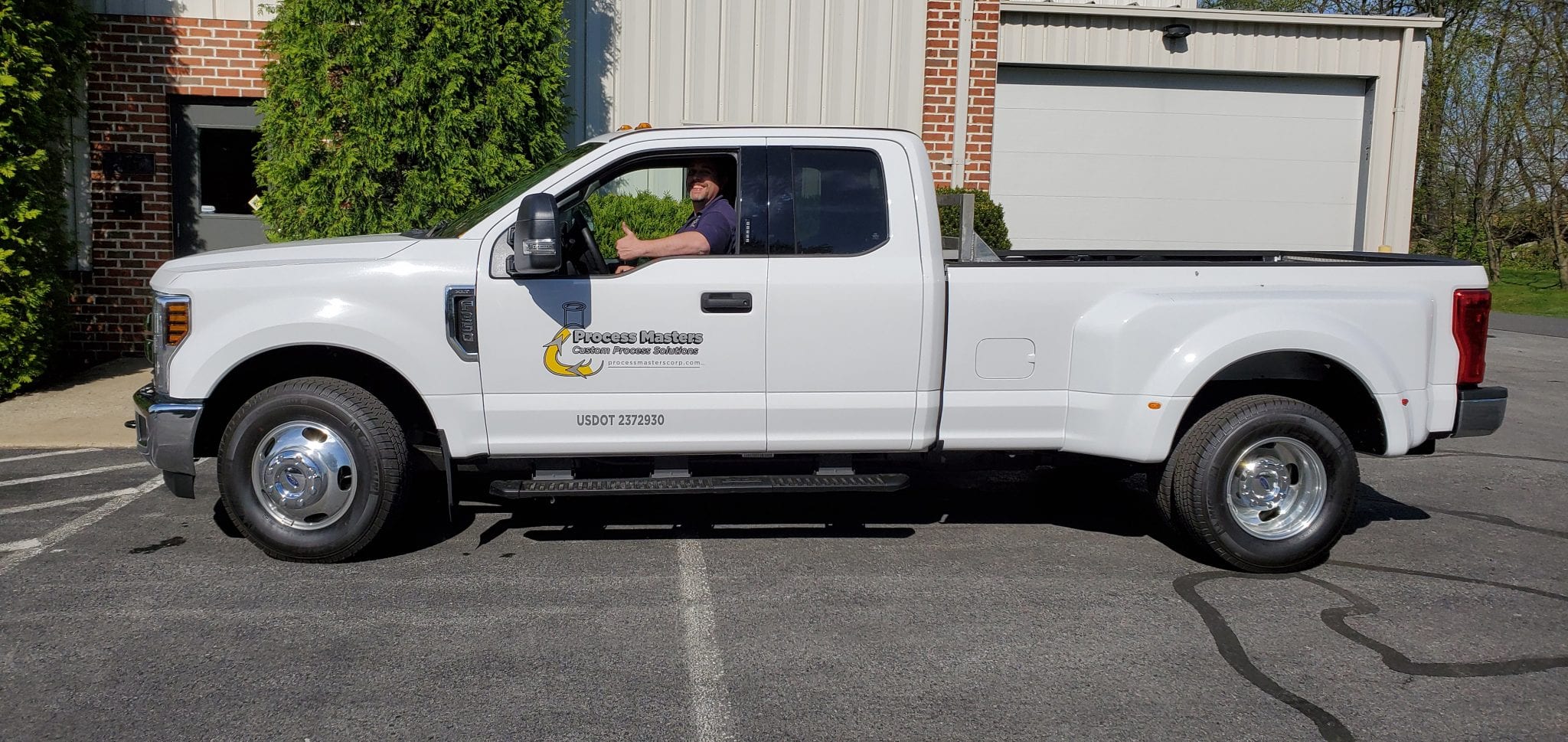 Custom Process Masters Service
At Process Masters, we do things a bit differently.  We go beyond the initial sale and become a resource to you and all operators of the treatment plant.  Our professional staff create partnerships with our clients to provide expertise and experience. The value of a Process Masters' program goes beyond just our products.
We offer cutting-edge products and custom-designed treatments for your industry.
Better Water Treatment Starts with Process Masters
We supply, install, and maintain the necessary feed equipment at no additional cost to provide consistent treatment results while minimizing costs and operator involvement

Process Masters monitors product inventory and usage to provide Just-in-time delivery, ensuring the lowest possible overhead and cost  

Delivery of non-bulk products is performed by our Representatives who are knowledgeable in the handling, application and performance of our products and equipment

After delivery, empty containers are removed to reduce waste and clutter

Our program performance assessments at key intervals help to identify potential areas for improvement to maintain low treatment costs and the results you need from our treatment programs

Safety is serious business for Process Masters: Our representatives have completed OSHA-10 training and are MSHA certified
Have Questions? We Have Answers.