Uncompromising Water Treatment for Your Meat and Poultry Processing Plant
Wastewater treatment from Meat and Poultry Processing Plants provides its own unique challenges. Process Masters works with each one of our clients on their specific needs.  When our method is applied to the Meat and Poultry Industry, the results speak for themselves.   
You can trust the experts at Process Masters to ensure the water you use in your manufacturing and packaging process is processed in the most cost-effective way possible to ensure you get the treatment results you need. Contact us today to find out how your facility can save time, money, and stress with our unique and customized water treatment services.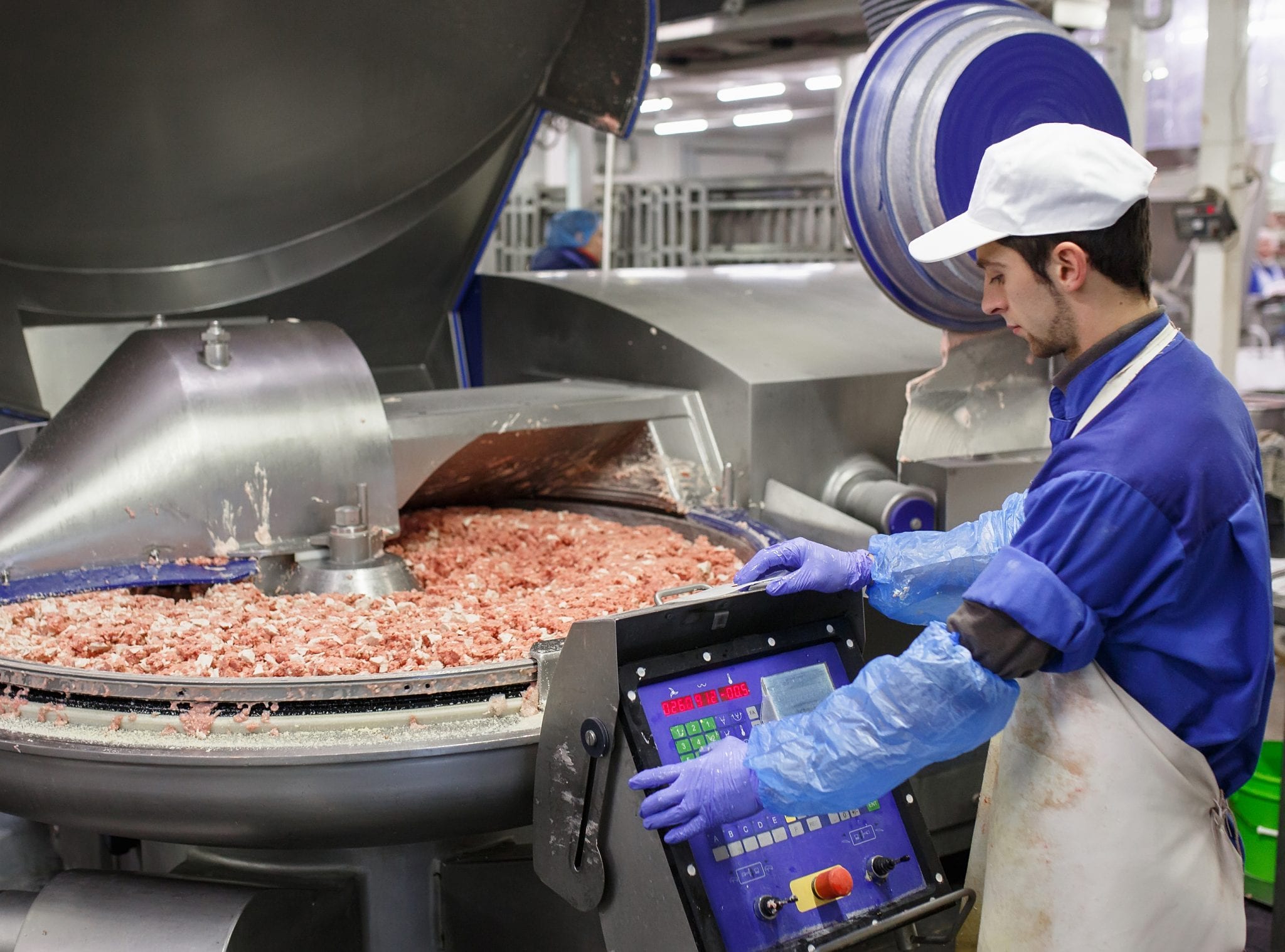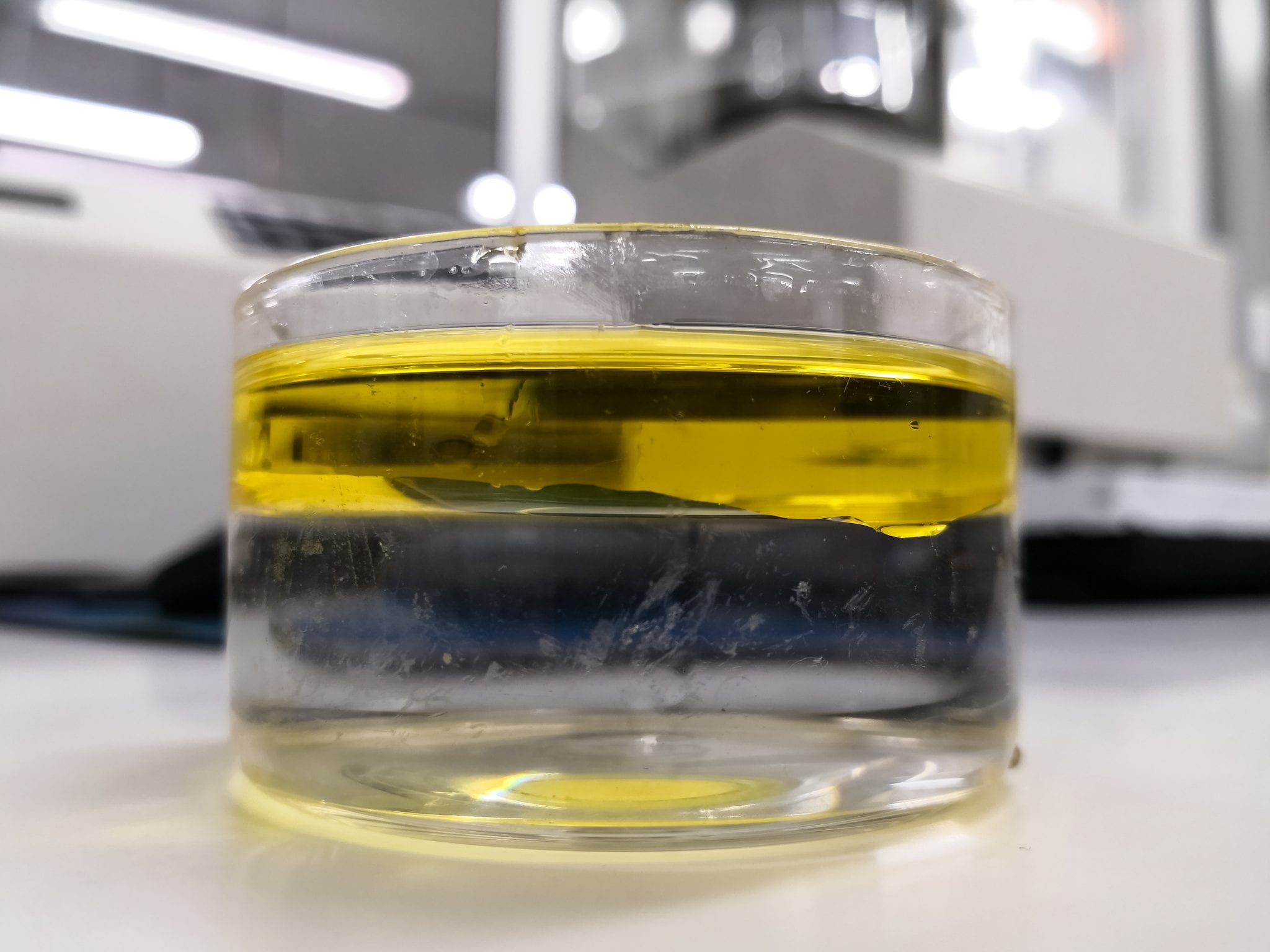 Process Masters strives to provide all of our customers with a specifically tailored wastewater treatment program that provides superior service, monitoring and oversight at a lower cost than you'd expect. 
Whether you're operating a small packing plant, looking to expand and grow, or are already a large-scale slaughtering or rendering plant, Process Masters can and will consistently deliver excellent products and services that will keep your process running smoothly. 
If there is any room for improvement in your current program, don't hesitate to give the experts at Process Masters a call! We always take the time to perform careful research and develop a true understanding of your process. As a result, we never fail to recommend the best combination of products services to meet your treatment needs.
Looking for a better, more affordable water treatment plan? Contact Process Masters now!
Removal of metals, TSS, BOD, COD, FOG, phosphorus and ammonia

Control of pH, foam, and alkalinity

Oil/water and emulsion separation

Removal of odor causing sulfides

Improved performance on DAF's, belt presses, plate presses, and centrifuges

Treatment of drains

Metering equipment

Expert technical service
Have Questions? We Have Answers.