Serving a Variety of Businesses and Industries
Decades of experience with custom treatment programs designed for a multitude of different applications qualifies Process Masters to be your water treatment resource. We provide cutting-edge products and custom-designed treatment programs for businesses operating in a variety of industries. Our expert team specializes in solid/solid separation, liquid/liquid separation, solid deposit control, wastewater treatment additives, and process additives.
Our service is as consistent as the results we help to deliver.  Process Masters is proud to provide clients with personalized service every day.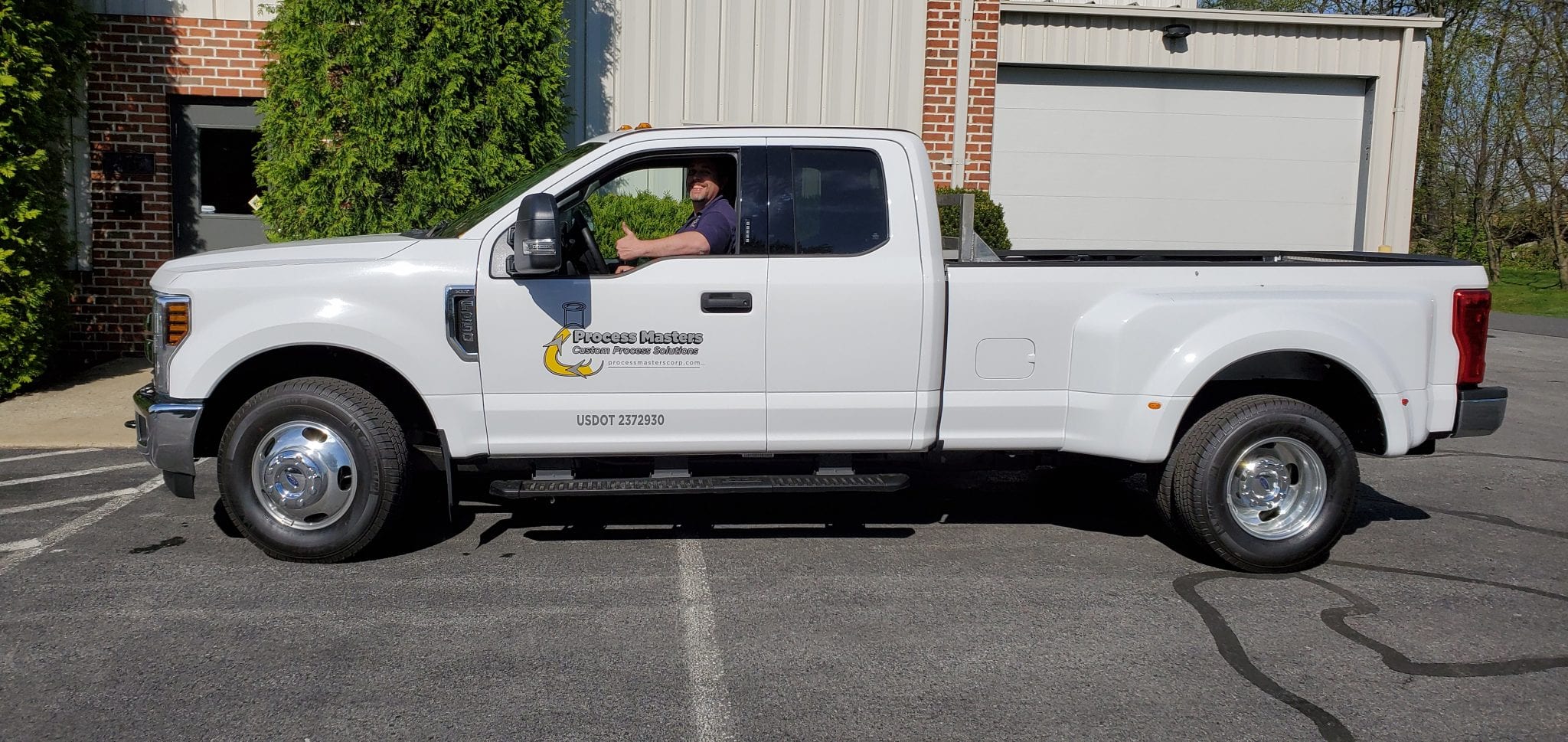 "Process Masters just does it right."
– S.S.
"Process Masters aims to please.  Great customer service. Best products with the best results."
– C.K.
"I've changed jobs and as the opportunity came up to hire a chemical company, I chose Process Masters whenever possible because of the excellent service I've received over many years." 
– G.L.
"Process Masters has provided cost-effective solutions for several water quality needs at our quarries.  I really appreciate the product knowledge and ongoing support.  The staff has gone above and beyond in making sure the products and equipment are working well."
– P.S.
"Process Masters provides a quality treatment program at an affordable price. Their timely and dependable service allows us to concentrate on our business rather than our water."
– J.W.
"I have been working with Process Masters going on 14 years at 2 different facilities. The reason for such a long relationship is based on their dedication to the customer. The service you get from this company is at a very high level as is the knowledge and professionalism down to the smallest detail. My recent experience has been with a new state of the art water filtration system that required some fine tuning to get my water to the condition we wanted. Process Masters spent a good part of the day conducting various tests to be certain of the proper combination of chemicals that would allow settling of the slurry as well as getting clean water. Mission accomplished, to our satisfaction. Could not be happier with the company, their representation, and service; all basics for a good business relationship."
– T.S.
"Wastewater treatment in Pennsylvania has strict limits for molybdenum and we were finding it almost impossible to get our effluent values into compliance. We had been using a ferrous chloride product in our coagulation step for years, but our molybdenum levels kept increasing closer to the limit. Then Process Masters introduced us to MasterCat 4244, a true miracle in our water treatment. Our molybdenum levels start around 40 ppm and our previous treatment kept us around our allowable limit of 1.80 ppm. MasterCat 4244 has taken us to non-detectable levels, and we couldn't be happier."
– J.S.
Have Questions? We Have Answers.