Specialized Water Treatment for Your Metal Processing Plant
Metal processing is a particularly unique industry that comes with the added challenge of more specialized metals from wastewater. You can trust the experts at Processing Masters to ensure that treatments are designed specifically for each plant's specific needs to produce optimum results.
Contact us today to find out how your facility can save time and energy with our carefully tailored and perfectly affordable water treatment services!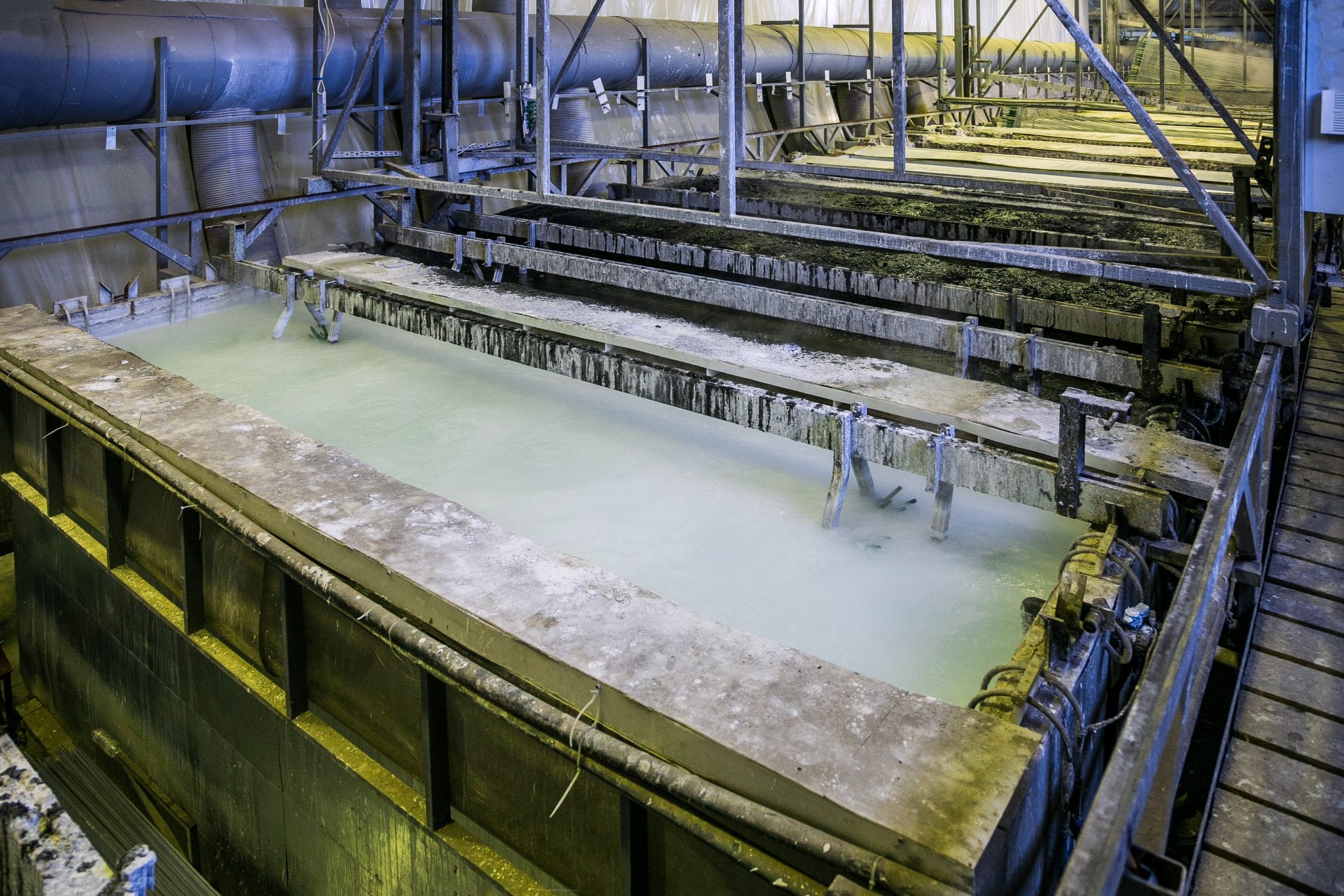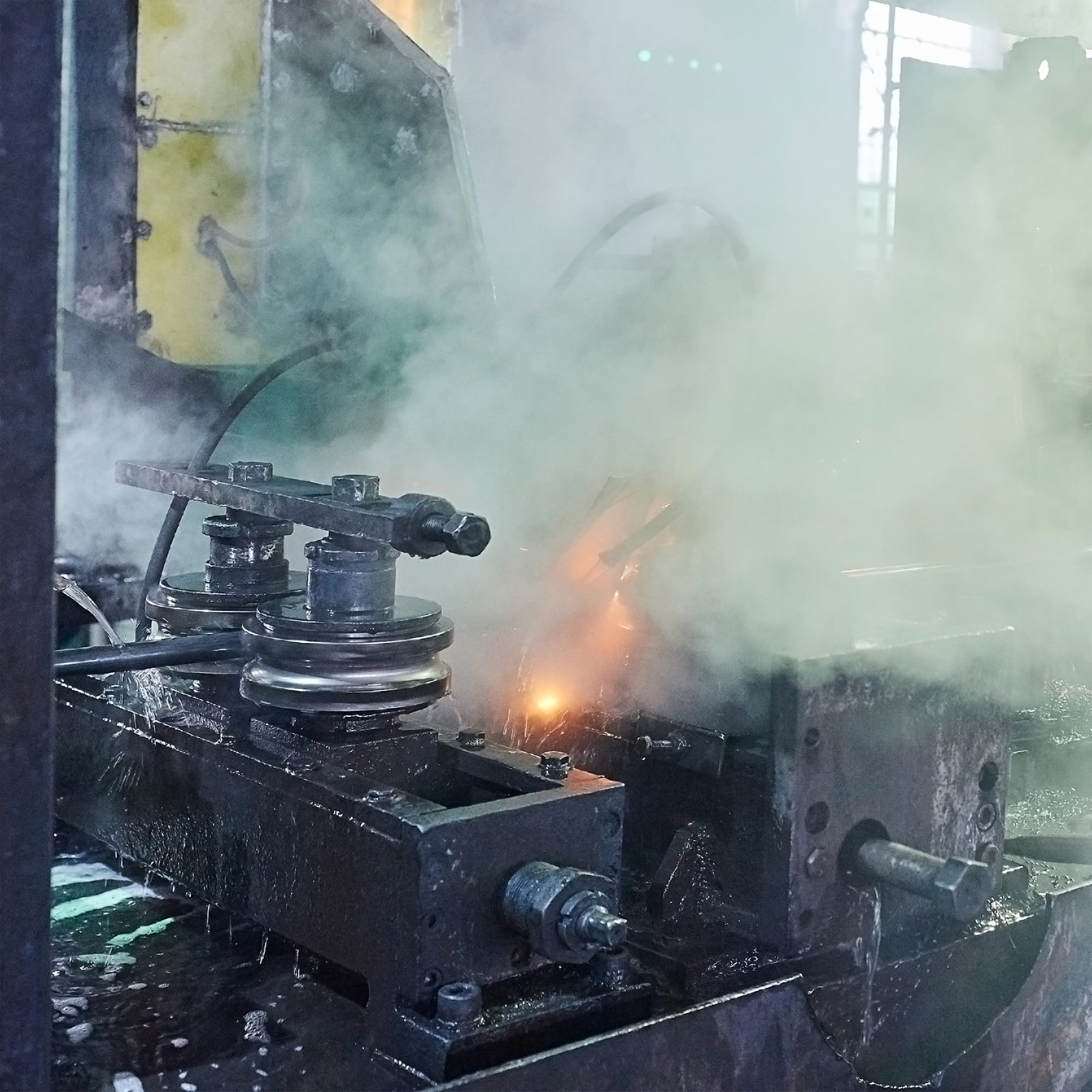 The experts at Process Masters provide real water treatment solutions that are cost-effective and comprehensive. Our products include well-researched commercial treatment programs optimized for the removal of metals, TSS, BOD, and ammonia. Other solutions include programs that control PH, foam, alkalinity, and odor causing sulfides. 
At Process Masters we take the time to thoroughly investigate your plant's specific wastewater requirements, we listen to your concerns, and recommend the ideal treatment program and provide the superior service to meet your business's specialized needs.  
If there is any room for improvement in your treatment costs or discharge results, or if you aren't happy with the service of your current water treatment plan, give Process Masters a call!  We will evaluate your system and let you know how we can help at no cost to you.
Looking for a better, more affordable water treatment plan? Contact Process Masters now!
Metals Removal

Total Suspended Solids Optimization

Removal of BOD, COD and ammonia

Foam control

Improve filtration in centrifuges, plate presses, and belt presses

De-tackifing paint

Odor control

Sulfide removal

Corrosion and Scale control

Metering equipment

Expert technical service
We offer customer service that goes above and beyond our competitors.
The Process Masters Difference
We offer a high service, customer focused approach that sets us apart from others.  
Our water treatment programs for our metal processing clients include supplied feed equipment, with available flow proportioning. Our technicians not only provide the services you need to stay compliant and safe, we also personally deliver our products and help monitor the supplied treatment programs to ensure optimum performance at the best cost possible. Additionally, our R&D team is constantly developing new products and application methods to ensure that you receive cutting edge products and performance. 
We believe that the best way to provide quality services to our clients is to build a positive, personal relationship. Contact us to see how you can benefit from the Process Masters difference today!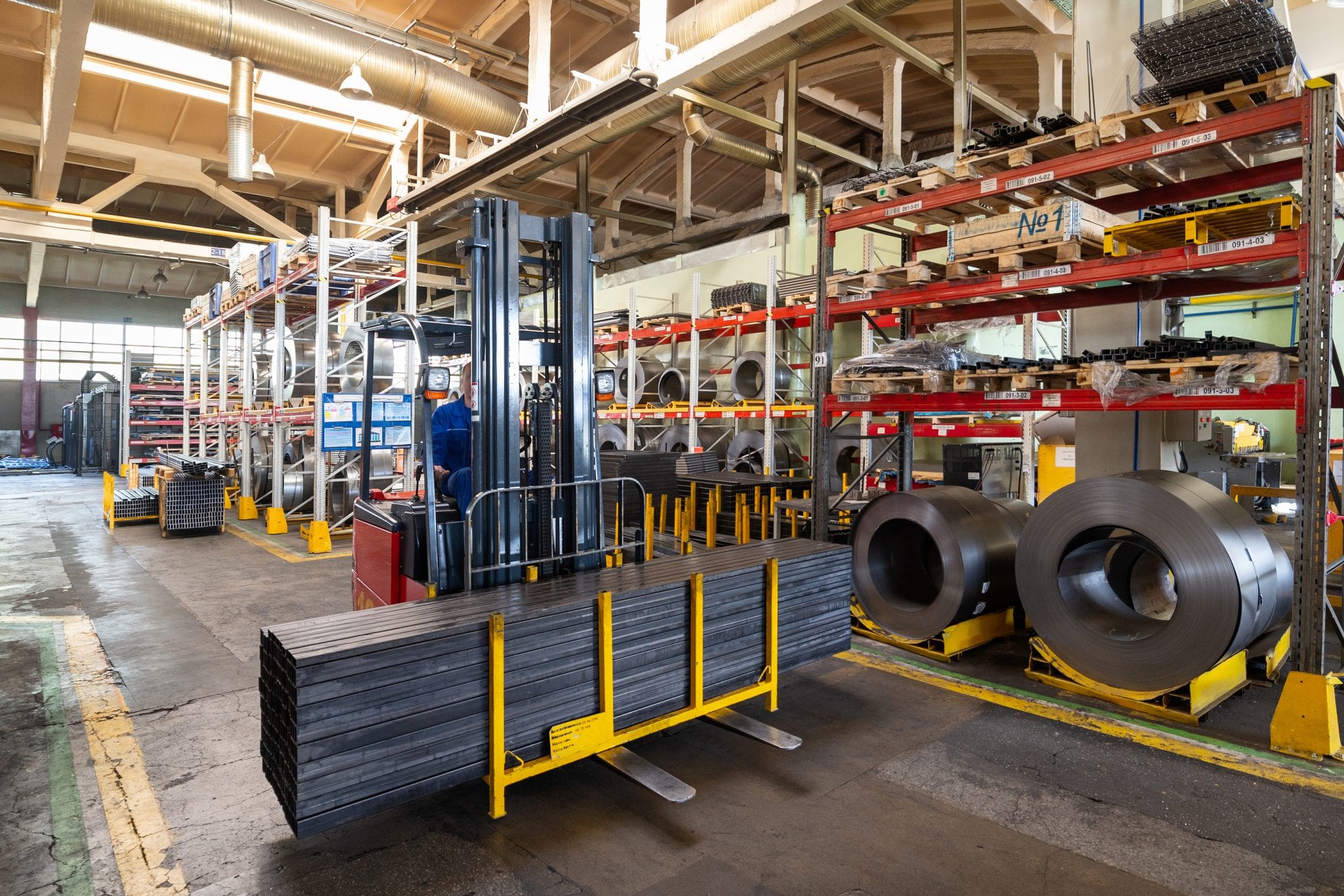 Have Questions? We Have Answers.